Creating a sales funnel for a digital product
Greg and I did a webinar about how he creates his sales funnels for selling digital products. I got super sick the day we were scheduled to do the webinar, so Greg did most of the talking.
He does a great job of showing how upsells/downsells work and how the process should work.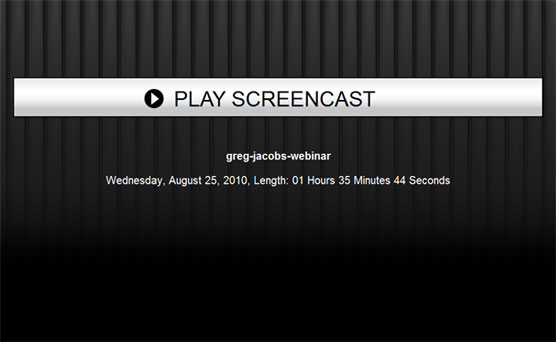 Filed under Business Ideas, online business by John